Our client operates a successful local business selling antiques and wanted a floor to compliment the varied and interesting furniture in his Grade II listed Georgian home.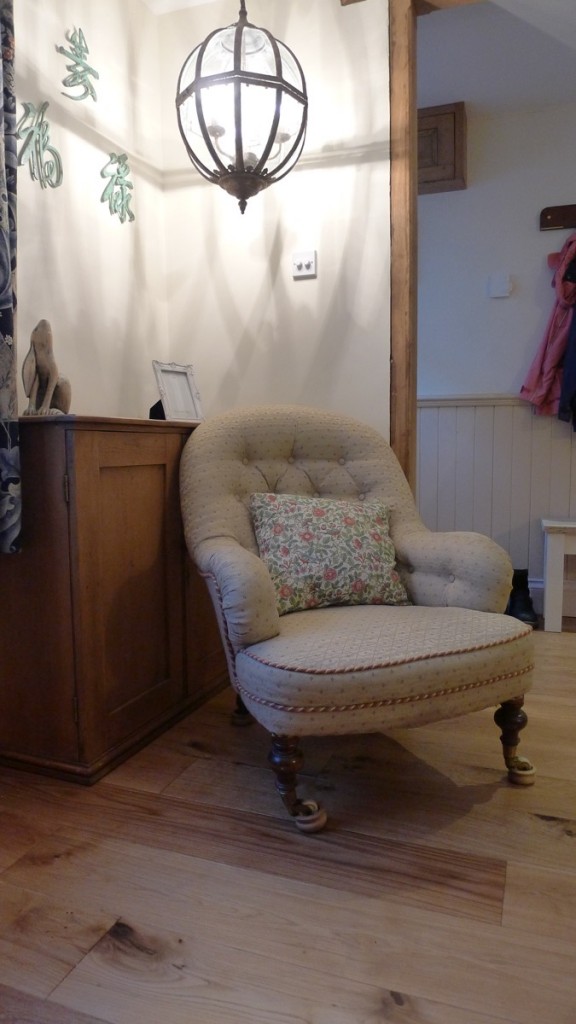 A high-end 20mm thick engineered oak board with a 6mm oak wear layer offered the stability and quality the building demanded, this was beautifully finished using Osmo Hardwax oils by our fitters to give a bespoke finish.
With the age of the property, as always, we took the time to conduct a thorough survey before installation of the floor taking moisture readings and identifying any issues before installation. Operating in this way, we are always confident in the quality of our installation and that the floor will give the customer long and trouble free service. With the age of this historic property we opted for an epoxy based DPM treatment which will manage the moisture transfer across the floor.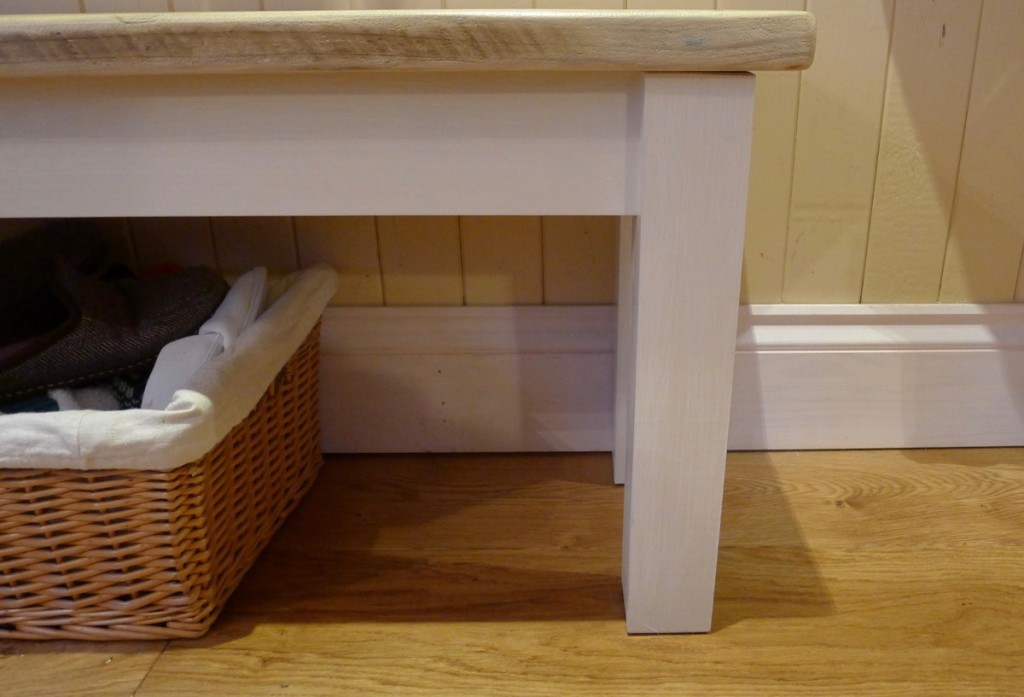 With our specialist tooling we are able to undercut skirtings to hide the expansion gap around the floor and give a clean crisp appearance to the installation.
As a complement to the floor we also fitted solid oak skirtings to the main room. Note the careful detailing of the skirting end by the hearth.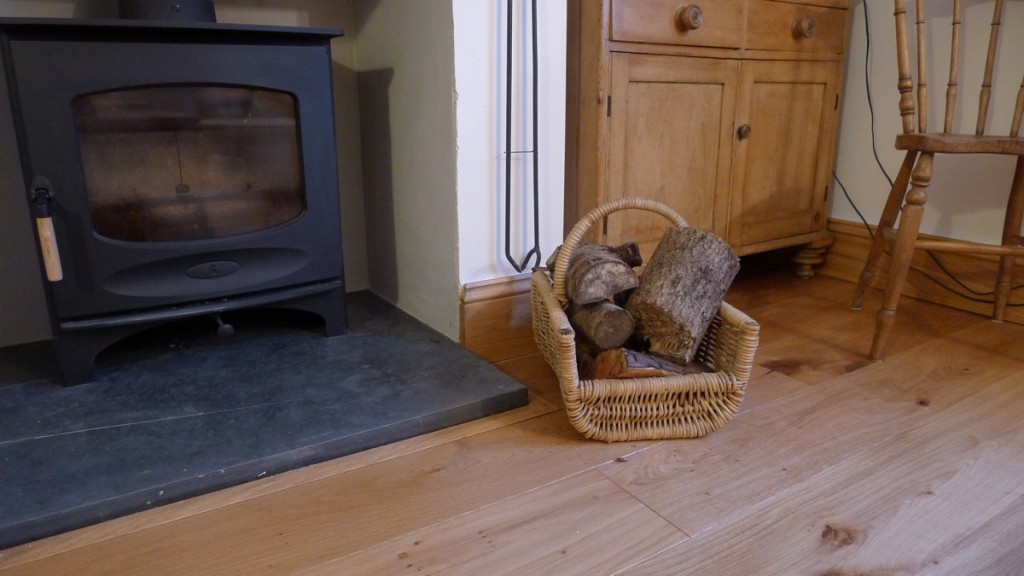 Located in Bridport's Art & Vintage Quarter, we highly recommend taking the time to explore the Alleyways Antique Centre. From the exquisite, to the bizarre, The Alleyways has over 35 traders selling an eclectic mix of English and European artefacts from the 1700's through to the swinging 40's, 50's and 60's.